Campbelltown Arts Centre is a cultural facility of Campbelltown City Council and creates a secure platform for communities and artists to take risks, challenge perceptions, confront issues and raise questions. In 2019 Mouna Zaylah, C-A-C Business Coordinator, asked Creative Plus Business to facilitate three business and strategic planning days with director Michael D'Agostino, curators,...
Coffee certainly has the power to help me dress, drive and think in the mornings, or kick on for a big night (how things have changed), but coffee is also an incredibly powerful marketing tool. A coffee meeting (or a cheeky after-work wine if appropriate) is a relatively achievable marketing task that can deliver tremendous results. However, it does take a thoughtful approach and an adherence to two very important rules: This is not a marketing tactic based on selling – this is an approach designed to help you build a trusting relationship with a potential (or existing) client. If you want a quick sell, avoid the coffee meeting. You'll just look desperate and sad, two things that DO NOT...
Finance
Marketing
Business Basics

Wellbeing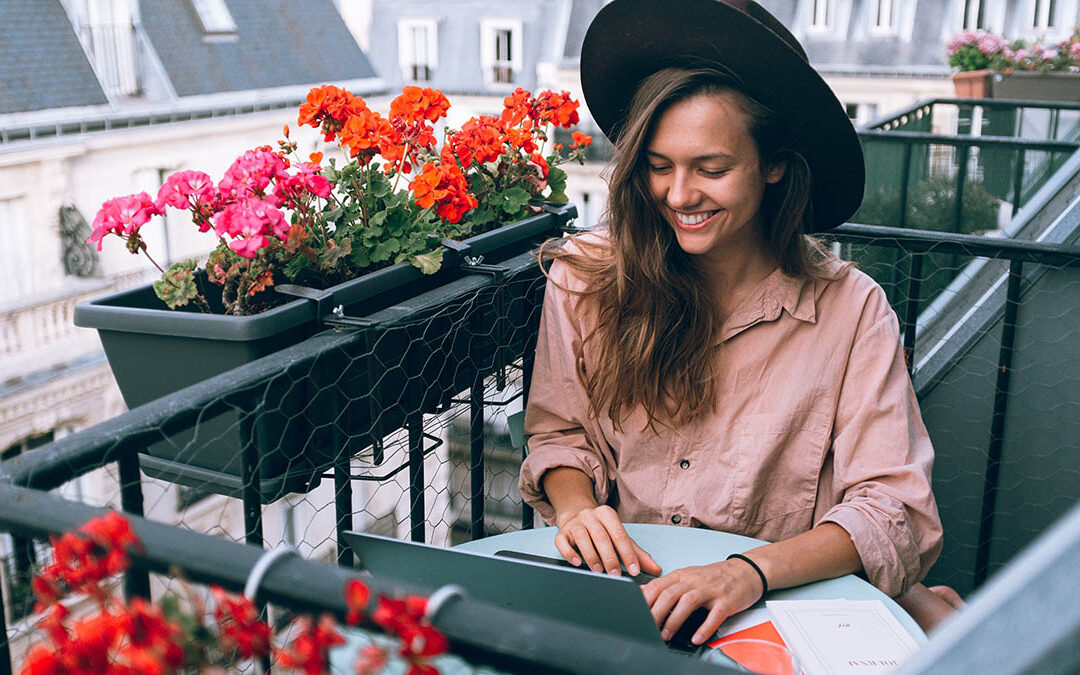 Wearing multiple professional 'hats' is the way that most creatives survive in self-employment. It's the 'slashie' phenomenon – actor / model / writer / director / designer… the more 'hats'...