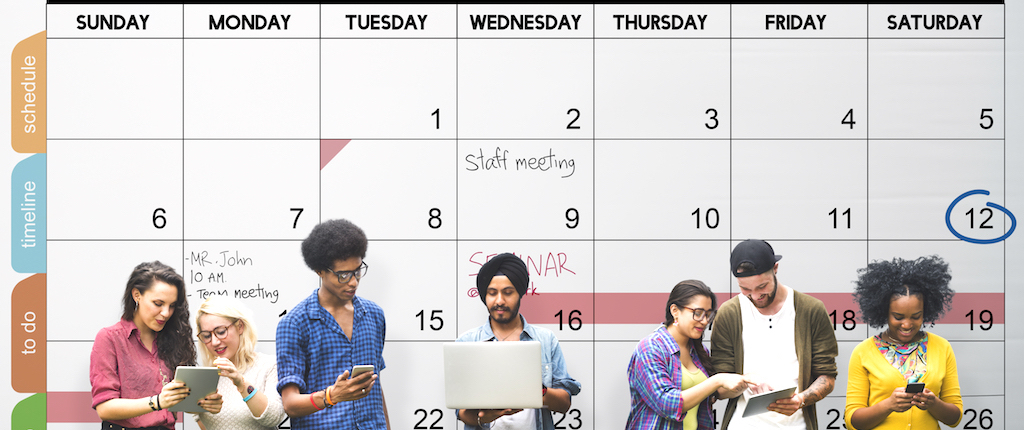 Setting goals can be extremely difficult, because it requires an answer to that vexing age-old question "What do you want?". And once goals have been set, how do we find the time to keep them? And what about all those other deadlines and our long-term dreams?
In this fun and down-to-earth ONLINE COURSE, participants learn how to brainstorm and identify what they want in their professional and creative lives – and then make a practical plan to get there.
The course focuses on:
Working out what you want from your professional, creative and personal life;
Setting goals that are SMART, and a new way of thinking about 'goals';
Harnessing the "Power of Many Ideas";
Evaluating your Goals, once created;
The Big Hairy Audacious Goal (BHAGs);
Learning how to acknowledge success, and discount luck;
Outlining better ways to meet your deadlines and manage time;
Making To-Do lists that actually work;
Creating a practical strategy to effectively realise your dreams and goals;
Making goal-setting and goal-keeping a lifelong habit.
What's Included? This online course includes videos, workbooks, resources, lifetime access to a special Dropbox folder, and the opportunity to network and meet fellow participants online.
Who should enrol – Creative industries professionals and business people from start-up to established. Freelancers and soloists also welcome.
---
REGISTER YOUR INTEREST IN OUR OTHER PROGRAMS HERE!