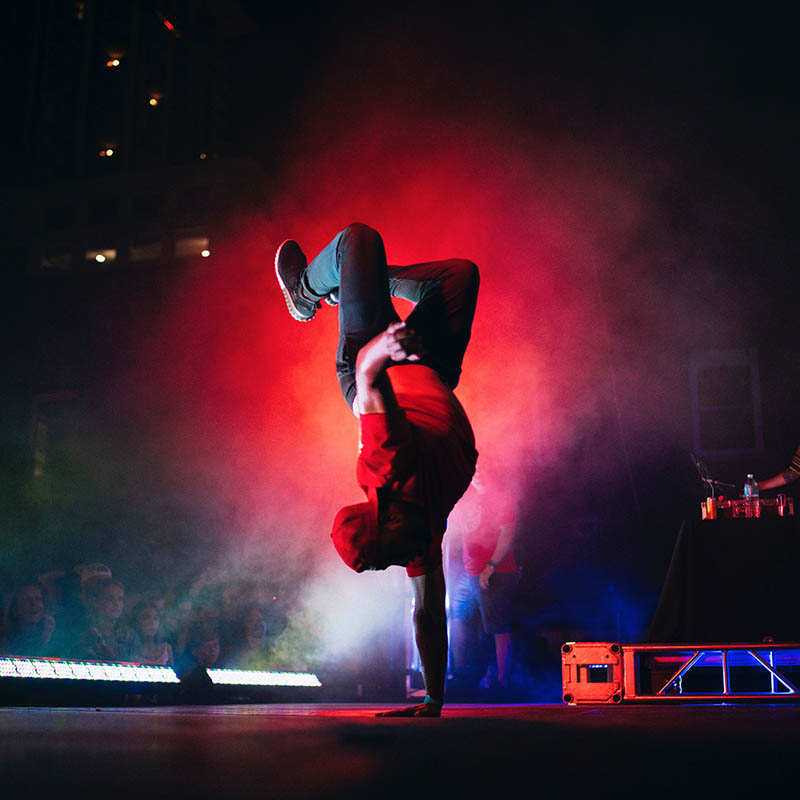 Our Vision
Be creative – make money – love your work!
To contribute to the growth and success of every creative business, no matter what size, no matter what industry.
Our Mission
CREATIVE, KIND AND PROFESSIONAL
Creative Plus Business is a social enterprise dedicated to educating creative people and arts organisations about business skills. We help through sharing practical knowledge in a fun and irreverent way, and everything we do is designed to help creatives to feel more confident and comfortable about the entrepreneurial aspects of their creative practice.
We believe that a bit of naughtiness, tempered with a kind heart and a big dose of professionalism, is the key to helping creative people understand the boring basics of business.
Our Values
A NO BS APPROACH WITH AN OPTIMISTIC OUTLOOK
Creative Plus Business values honesty, creativity, professionalism and humour. We believe in supporting arts professionals, including each other, through the interesting and rewarding process of being a professional creative. We value practical and positive strategies that work, a no-bullshit approach to challenges, an optimistic outlook that favours action and independence, and a good laugh. We will never stop challenging myths about working creatives, exploring our art, caring for each other and practising radical empathy.
Regardless of where someone is in their creative practice and profession, we believe that the right information from the right people, with a bit of support and encouragement thrown in, can make the pursuit of creative and business dreams easier and more achievable.
We believe it's possible to be creative, make money, and love your work.
Business Support For Creatives
Creative Plus Business provides a range of resources, advisory services, events, workshops, online learning and content to help practitioners from every creative profession find success in their field by embracing business. We have created educational products and services aimed at all levels, from the curious hobbyist, the recent arts graduate, the solo freelancer, small teams of arts entrepreneurs, not-for-profits and larger creative companies.
We work across the whole of the creative industries, including:
advertising and marketing
architecture and built landscapes
design in all its forms, from graphics to fashion to interpretation
film, television, online media and screen
music performance and composition
performing arts of all kinds
creative aspects of software development and interactive content
writing, publishing and print media
visual arts, crafts and making
Creative Plus Business is a multi-award winner!
In our very first year of operation we won a Best of Sydney Award from City Hub press, and in 2017 we were given the NSW Business Connect Outstanding Achievement Award for delivery of our services. We repeated that win in 2020 when we were awarded the Business Connect 'Job Creation in Small Business' award.  We were finalists in the City of Sydney Business Awards for Excellence in Small Business in 2018, and in 2019 our fearless leader Monica was awarded the QUT Creative Enterprise Australia award for being a Creative Trailblazer that "advocates, mentors, donates, educates and advises within Australia's creative economy.
Creative Plus Business is a certified social enterprise through Social Traders. This means that we are dedicated to doing social, community, and environmental good inline with our purpose of contributing to the growth and success of every creative business.
Our primary objective has always been to build capacity within the creative industries on both an individual and organisational level by providing free or low-cost business education to practitioners and stakeholders.
We continue to do this work every day, and our certification with Social Traders serves as a reminder and acknowledgement of this commitment.
Meet the Boss…
Monica Davidson
Doyenne / Director

Monica is the boss, and also very bossy. She is the lead business advisor for C+B, our key consultant and conducts most of our workshops. If left alone for too long she also comes up with most of our zaniest new ideas…