RESOURCES
Whatever your goals for your creative business, big or small, it's important to get the help you need and find the answers – and sometimes even the questions!
To help you along, we've located some of the best creative business resources available. It's comprehensive and targeted information, and best of all – its free!
So, grab a cuppa, you'll probably be here for a while.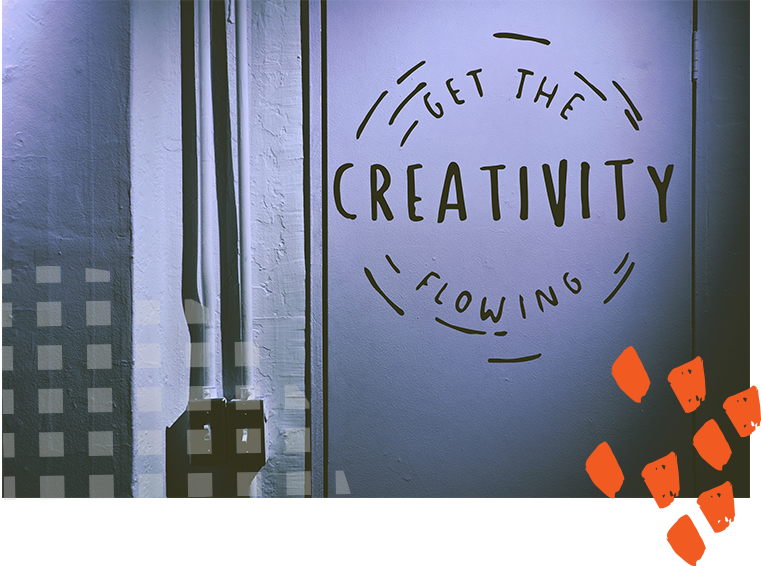 A one page  Business Plan for creative people!
Business plans don't have a very good track record with creative folk. After begrudgingly filling out a traditional plan to appease a lawyer or bank manager, they're relegated to the bottom drawer to gather dust and never be seen again. Until now! We've crafted a nifty one page business plan (yes, just one page!) designed with the needs of creative practitioners in mind. It'll help you map out all the important details of your business (think: business registration, key stakeholders, marketing, wellbeing strategies, and more) and act as a handy point of reference as you ride the rollercoaster that is creative business.
SO much info – so little time
That's why we've created a bunch of downloadable resources just for you