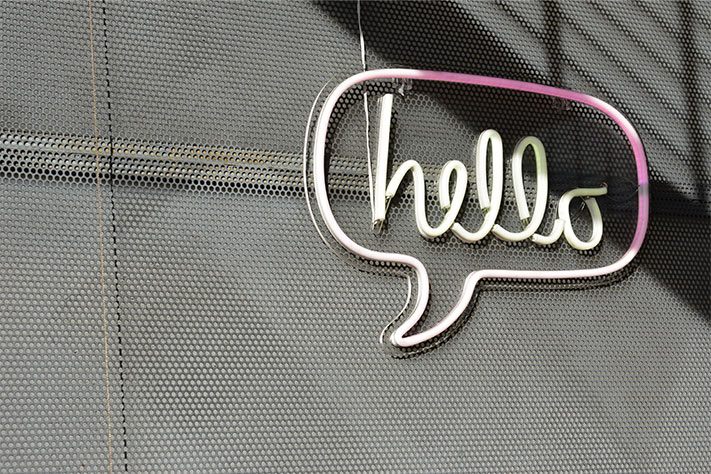 IS IT US YOU'RE LOOKING FOR?
We don't want you to get a real job. We would much rather you get in touch for advice, support and the occasional tough love lesson (wrapped in pink fairyfloss). Let's make the job you love work for you.
Reach out to us via phone or email, or use our contact form and we will get right back to you.
Our Address:
227 Commonwealth Street
SURRY HILLS NSW 2010 AUSTRALIA
You can send mail here too!