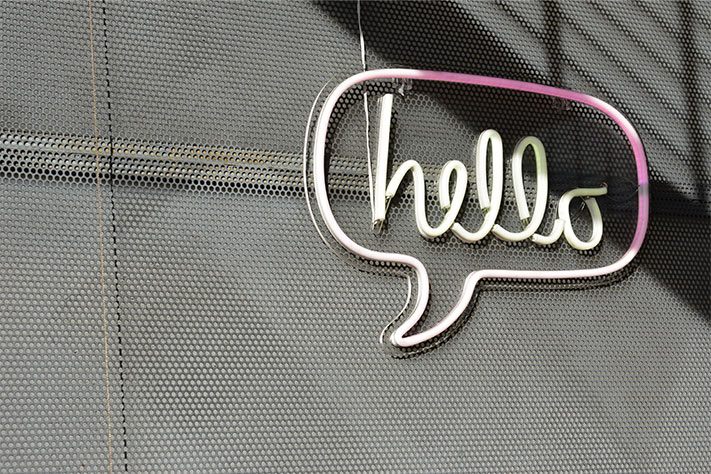 IS IT US YOU'RE LOOKING FOR?
If you want more information for yourself or for the organisation you work for, you've found the right place. Huzzah! Come on in. Reach out to us via phone or email, or use our contact form and we will get right back to you.
Head Office:
227 Commonwealth Street
SURRY HILLS NSW 2010 AUSTRALIA
You can send mail here too! We do love a good care package.
Melbourne Office:
Level 17, 31 Queen Street
MELBOURNE VIC 3000 AUSTRALIA