March 29
@
10:00 am
–
12:00 pm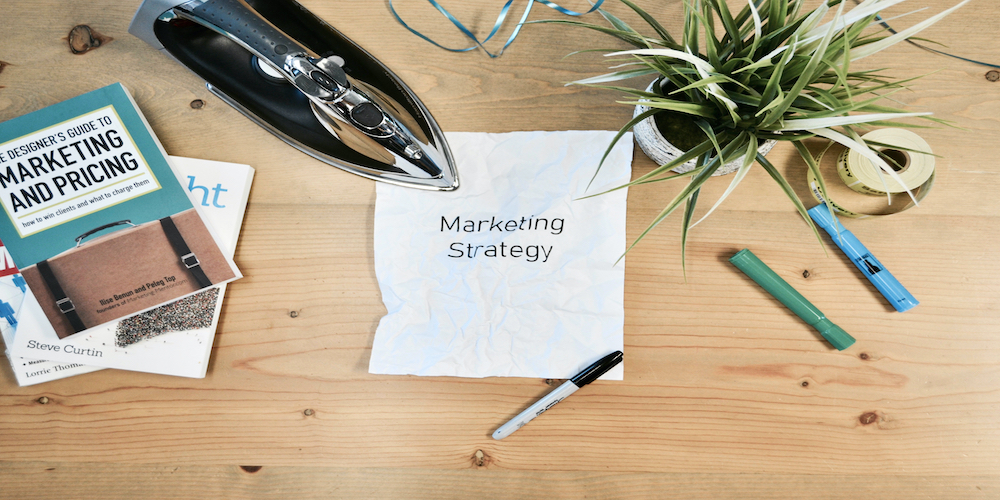 IN PARTNERSHIP WITH SOUTHERN TABLELANDS ARTS
Marketing is one of the most despised and least understood aspects of running a creative business and being an arts entrepreneur. Most creatives hate to sell, and would rather be making than hustling.
There is a simple secret to making marketing more palatable – understanding the strategy behind the sales will make a huge impact on your creative career. This down-to-earth and enjoyable workshop explores the mystery behind the marketing magic, specifically for creative professionals.
We'll also examine:
+ The key elements of a successful marketing campaign;
+ How to understand clients, customer and competitors;
+ The deeper meaning of word-of-mouth marketing;
+ The importance of social media;
+ How to make a website with impact … and much more!
Our Creative's Guide to Marketing workshop is tailored specifically to creative people who are (or want to be) self-employed, from students and start-ups to experienced freelancers and arts organisations.
What do I get?
All participants of this workshop also receive:
+ Lifetime access to a dedicated Creative's Guide to Marketing dropbox folder full of additional resources and help;
+ Access to a dedicated webpage full of links and resources to help them get ahead in their creative business.
Who should enrol?
This workshop is ideal for recent graduates, freelancers and anyone struggling with the marketing of their creative practice.
Who is presenting?
Lillie Brown is a freelance marketing strategist and Marketing Manager of Creative Plus Business. Lillie works with small to medium creative businesses to devise and implement marketing and social media strategies that are easy for creative brains to digest. She walks clients through a comprehensive planning process to create simple to understand and actionable strategies to help them fulfil their vision – including Creative Plus Business!
What is NSW Business Connect?
Business Connect is a dedicated and personalised NSW Government program that provides trusted advice to help you start, run, adapt or grow your small business. Creative Plus Business provides confidential, independent business advice and skills training for small and medium creative businesses across NSW as part of the NSW Government's Business Connect program.
What's Creative Plus Business?
We're a social enterprise dedicated to educating creative people and arts organisations about business skills. We help through sharing practical knowledge in a fun and irreverent way, and everything we do is designed to help creatives to feel more confident and comfortable about the entrepreneurial aspects of their creative practice. We believe that a bit of naughtiness, tempered with a kind heart and a big dose of professionalism, is the key to helping creative people understand the boring basics of business.
Accessibility: if you have any access requirements, please email hello@creativeplusbusiness.com
Venue: Civic Centre Theatrette, Donkin Avenue, Moss Vale 2577
This workshop is sponsored by NSW Business Connect, a dedicated and personalised NSW Government program that provides trusted independent business advice and events to help you start, run, adapt or grow your small business.
BOOK NOW:
http://bit.ly/3Igd13t