July 25, 2022
@
6:00 pm
–
8:00 pm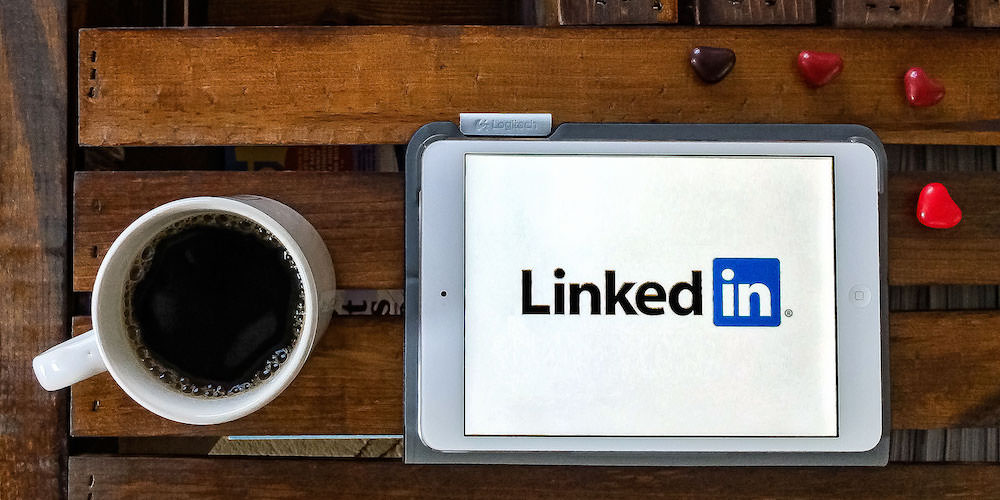 LINKEDIN IS NOT FOR CREATIVES…
Actually, that's where you're wrong. LinkedIn is a fantastic tool for creatives but it does take a little bit of manipulation to make it work for you – and help you connect to potential clients and customers! In this interactive online workshop, creative practitioners can learn as a group about how to make the most of LinkedIn for their career.
We'll work together to:
+ Finish your summary and experiences;
+ Add media and info to your categories;
+ Learn what makes a great photo and banner;
+ Use a format for previous work that's ideal for creative workers and freelancers;
+ Discuss the strategy: posting, blogging and more.
Come and join us for some light learning, a virtual glass of wine and the opportunity to work together get to know each other. You'll also get to work together in a practical way on your own LinkedIn profile with the help of a professional!
What do I get?
All participants of this workshop also receive:
+ Hands-on help with their LinkedIn profile;
+ Additional resources, including a free webinar to remind them of key points
You also get free advice! All NSW participants are entitled to 4 x 1-hour CHAT sessions, with a creative industries business advisor, 100% subsidised by Business Connect and therefore at no cost to you (no, there's no catch!).
Who should enrol?
This workshop is ideal for creative professionals who know they need to be 'better;' at LinkedIn, but have no idea how to start.
Who is presenting?
Award-winning creative industries expert Monica Davidson, a writer and filmmaker by trade who founded the Creative Plus Business Group in 2016. Monica is a skilled facilitator who has helped literally thousands of creative practitioners through the process of starting and building their creative businesses.
What is Creative Plus Business?
We're a social enterprise dedicated to educating creative people and arts organisations about business skills. We help through sharing practical knowledge in a fun and irreverent way, and everything we do is designed to help creatives to feel more confident and comfortable about the entrepreneurial aspects of their creative practice. We believe that a bit of naughtiness, tempered with a kind heart and a big dose of professionalism, is the key to helping creative people understand the boring basics of business.
Accessibility: if you have any access requirements, please email hello@creativeplusbusiness.com
This workshop will take place on Zoom. You will receive the Zoom link in an email from Creative Plus Business prior to the workshop. Note: this workshop will not be recorded.