Start-Up Success
February 2, 2021
@
6:00 pm
–
8:00 pm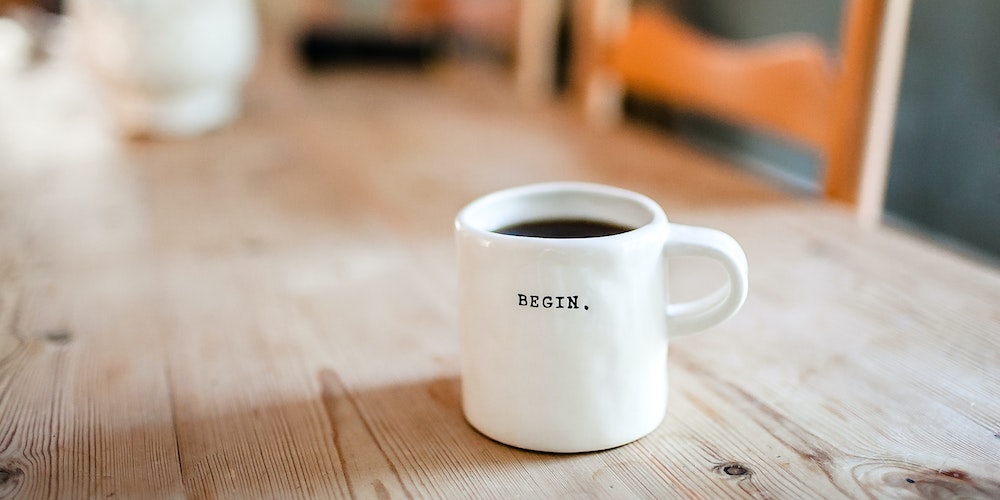 Be creative. Make money. Love your work.
Start-Up Success is a panel webinar featuring five successful creative business practitioners who have been through the ups, downs, good and bad of starting out. Rosie Lourde, Pauline Clague, Nick Bolton, Carl Sciberras and Robyn Saurine have all started their own businesses in the creative sector and now work as Business Connect advisors. In this panel, they will share their own stories and offer advice and guidance to participants who want to know more about the basics, with a particular view on the creative industries, and how to manage a start-up in a post-COVID world. 
This webinar will be facilitated by award-winning creative industries expert Monica Davidson.
What's Included?
A two-hour webinar with our creative industries experts (which you can access later if you want), plus lifetime access to additional resources on our website containing more resources to support your learning.
Who should sign up? 
Creative and arts practitioners, freelancers, start-ups,  students and arts entrepreneurs from beginners to established (International sign-ups welcome!). We also welcome curious hobbyists and people from outside the arts. 
Who's the host? 
Business advisor and creative industries expert Monica Davidson from the Creative Plus Business Group. Monica is a writer and filmmaker by trade who learned how to run a successful creative business and now shares that knowledge with others. In her workshops Monica discusses her own experiences, and shares examples from the 900-plus people she has mentored through the process of starting and building their creative businesses.
What is NSW Business Connect? 
Business Connect is a dedicated and personalised NSW Government program that provides trusted advice to help you start or grow your small business. Creative Plus Business provides confidential, independent business advice and skills training for small and medium creative businesses across NSW as part of the NSW Government's Business Connect program.
What's Creative Plus Business? We're a social enterprise dedicated to educating creative people and arts organisations about business skills. We help through sharing practical knowledge in a fun and irreverent way, and everything we do is designed to help creatives to feel more confident and comfortable about the entrepreneurial aspects of their creative practice. We believe that a bit of naughtiness, tempered with a kind heart and a big dose of professionalism, is the key to helping creative people understand the boring basics of business.
Accessibility: if you have any access requirements, please email hello@creativeplusbusiness.com
This workshop will take place on Crowdcast. You will receive the Crowdcast link in an email from Creative Plus Business after you have registered through Business Connect via the link below.
This webinar is sponsored by NSW Business Connect, a dedicated and personalised NSW Government program that provides trusted independent business advice and events to help you start, run, adapt or grow your small business.