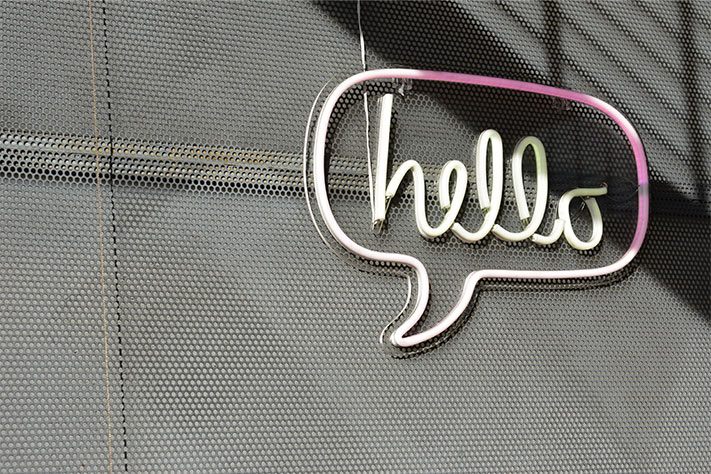 IS IT US YOU'RE LOOKING FOR?
We don't want you to get a real job. We would much rather you get in touch for advice, support and the occasional tough love lesson (wrapped in pink fairyfloss). Let's make the job you love work for you.
Reach out to us via phone or email, or use our contact form and we will get right back to you.
Head Office:
227 Commonwealth Street
SURRY HILLS NSW 2010 AUSTRALIA
You can send mail here too!
Melbourne Office:
Level 17, 31 Queen Street
MELBOURNE VIC 3000 AUSTRALIA
Telephone:
The Office Number: +1 (2) 8091 2082
The Mobile Number: +61 (0)447438367
NEED TO KNOW ALL. THE. THINGS?
Try our Resources Page for loads of goodies
WANT MORE, but FOR LESs?
Check out our FREE Month Webinars
LOoKING FOR SOMETHING SPECIAL?
We do bespoke training for groups and organisations